Experiences
Nestorinranta offers a wealth of experiences in the country and on the lake with exciting things to do for people young and old in every season. These are just some of the best bits.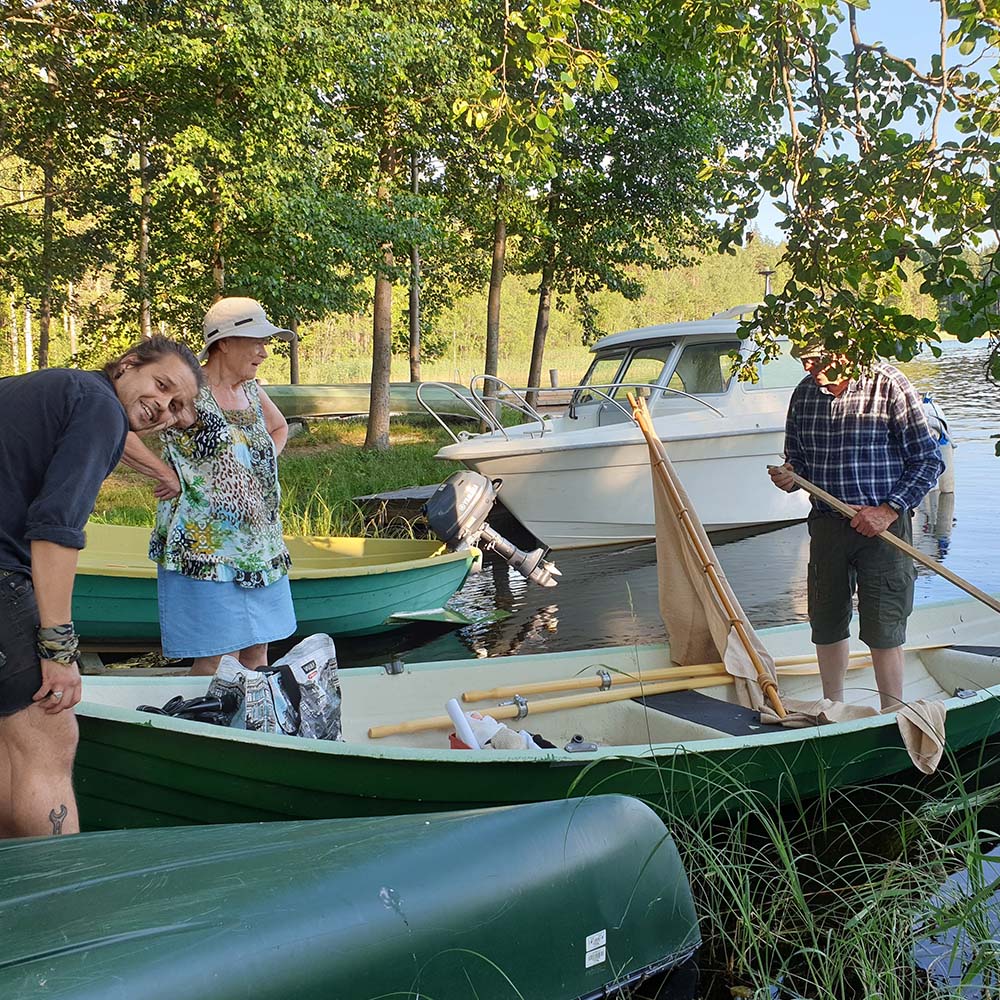 Legends of Moonshine -tour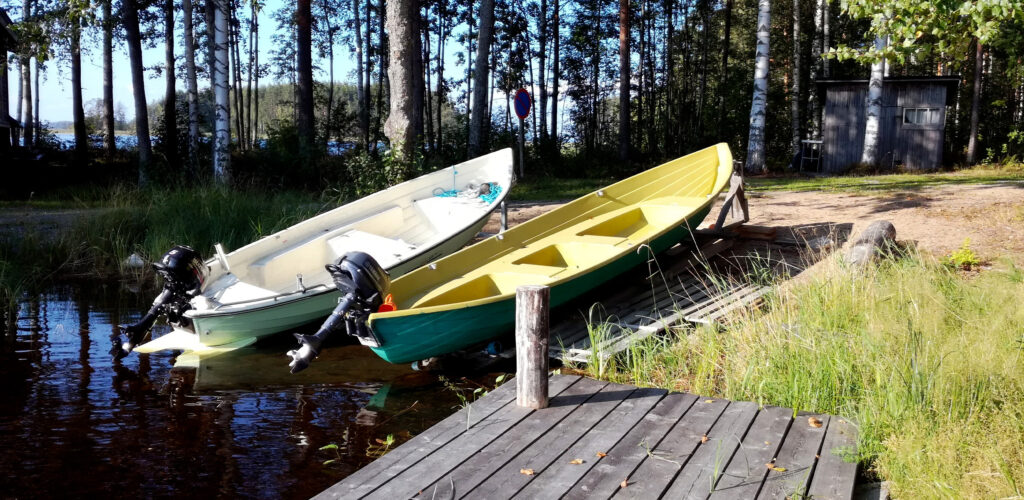 EQUIPMENT TO RENT
You can rent a motor boat, rowing boat, canoe, kayak, SUP board, bicycle, fishing equipment, snowshoes, walking poles and other smaller equipment from the rental shop.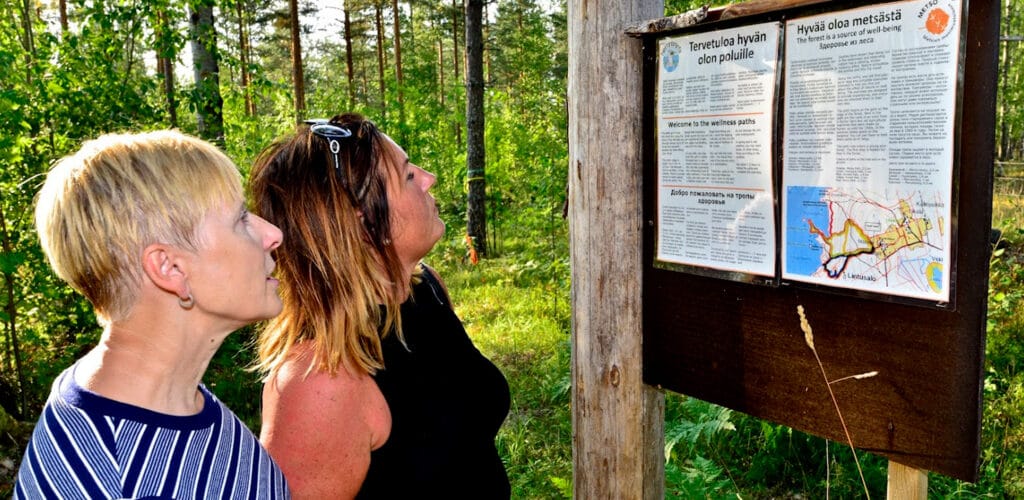 TAKE YOURSELF OUT INTO THE NATURE
You can plan your own nature experience – or let us to plan it for you. In Nestorinranta we have thematic nature trails, a rental shop, as well as diverse landscapes, beautiful sceneries and wonderful islands in the surroundings.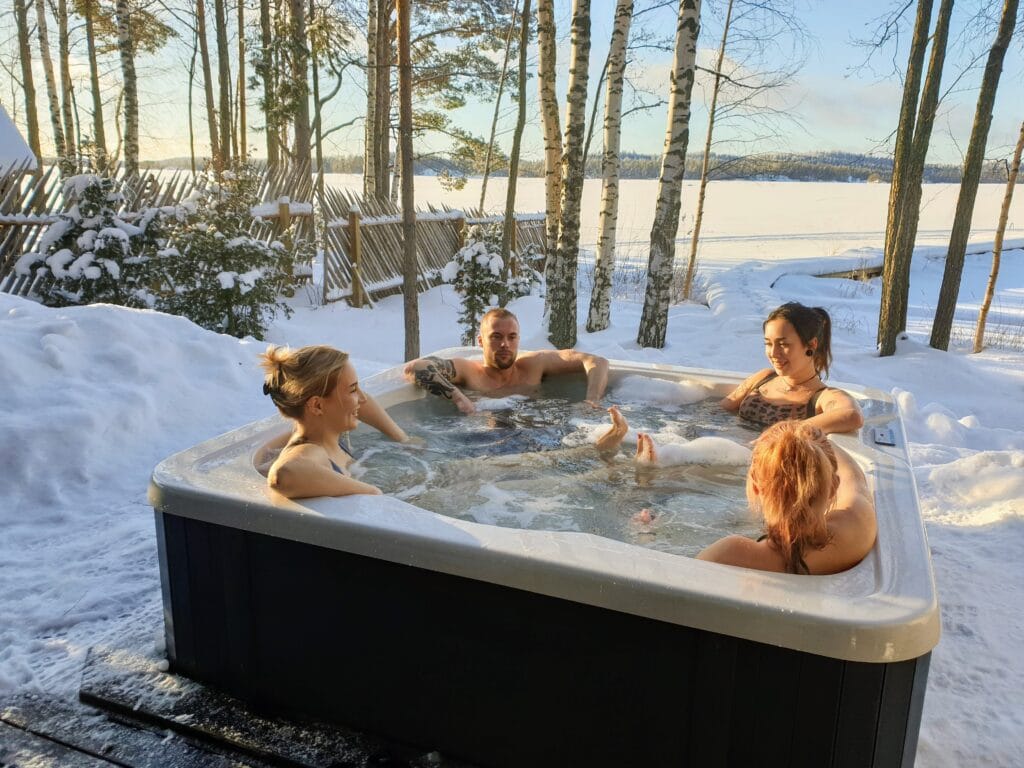 SAUNA
Experience a Finnish sauna. The new lakeside sauna and outdoor hot tub offer enjoyable sauna experiences all year round. You can look out of the sauna and admire Lake Saimaa as it glistens in the evening sun.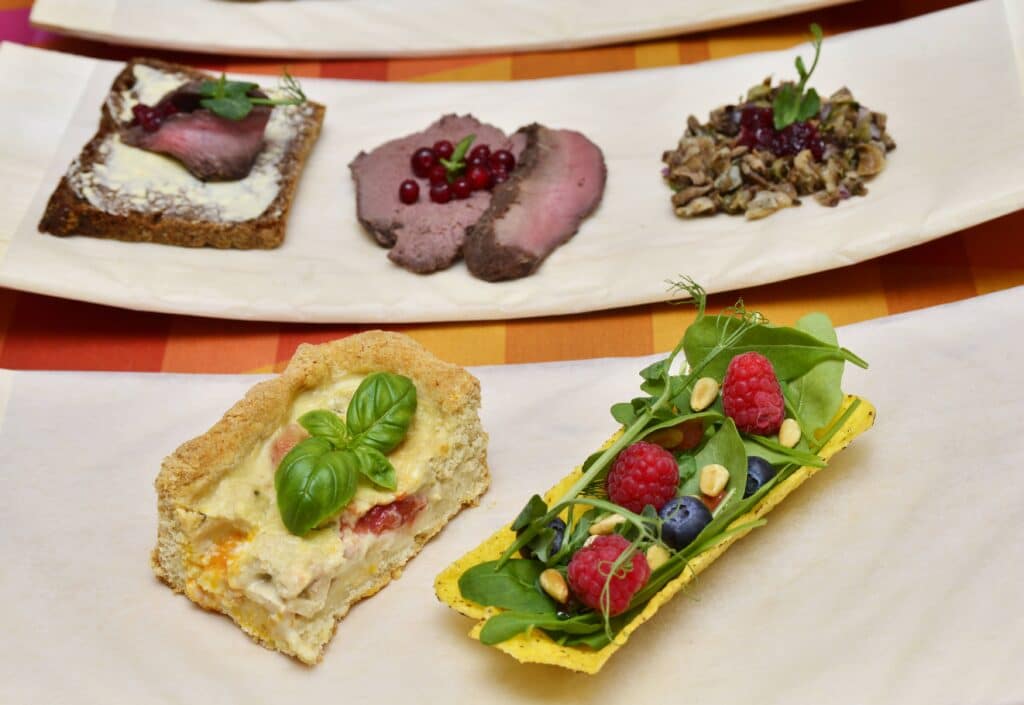 COME FOR A FEAST
In Nestorinranta, in summertime you can have a treat at the Pancake bar on the beach and reserve breakfast or dinner at the barn cafe. You can also order a cake made on the spot to take away or a one-, two- or three-course hut dinner. There are also excellent a la carte restaurants in Puumala.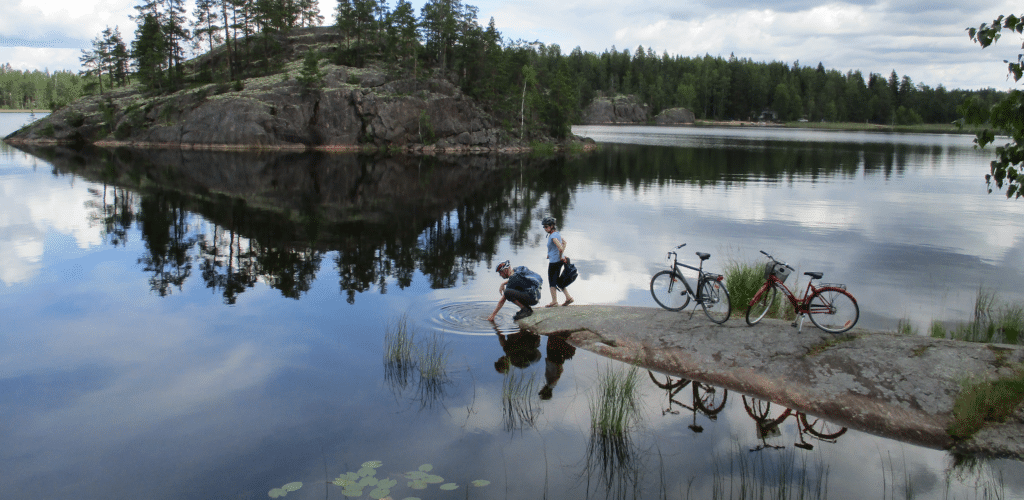 CYCLING
Nestorinranta is located at the intersection of the two popular cycling routes: Puumala and Saimaa archipelago routes. Bicycle ferries Norppa II and Rasti operate from our beach, transporting cyclists across Saimaa.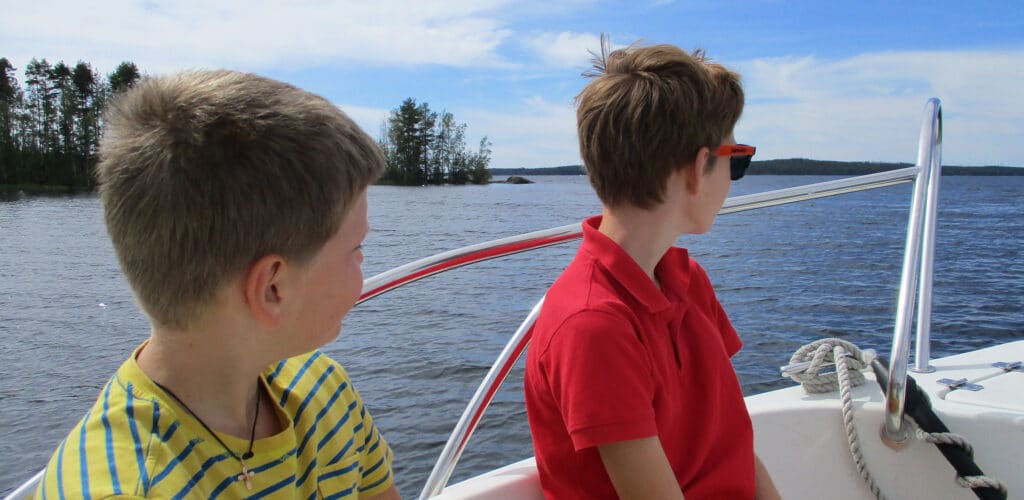 Guided boat trips
Go on a half-hour Saimaa cruise or go around Lintusalo with our guide, and you'll see Saimaa in a nutshell: large open waters, narrow, even surprising straits. Saimaa also has an interesting Skiitta island ("chapel island") where we take boat trips all day long. See more and book your cruise.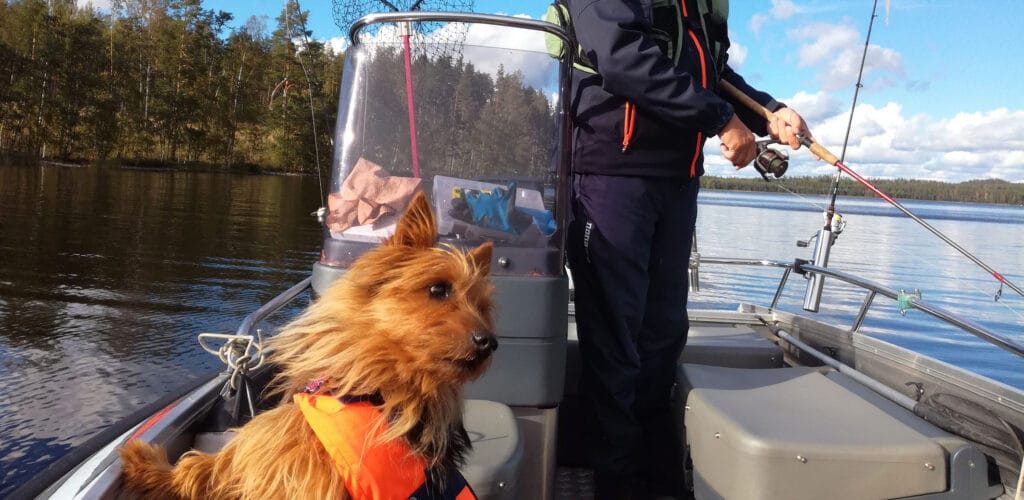 FISHING
You can go fishing from Nestorinranta either on your own by renting a boat and equipment or by going on a guided fishing trip. You can also get fishing permits, maps and tips from us.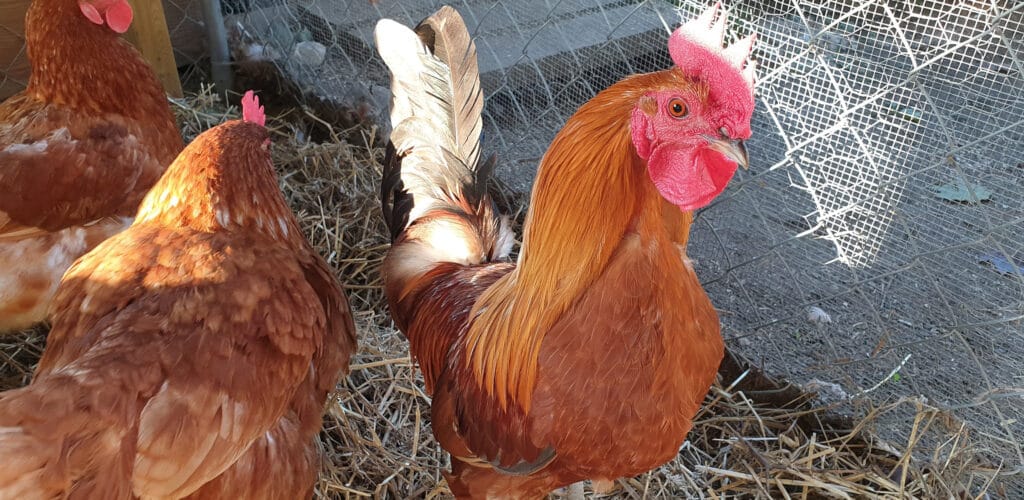 ANIMALS
Nestorinranta has chickens, quails, dogs and in the summer also sheep.
The most famous but not the most common wild animal around is of course the Saimaa ringed seal. May is the best time to see it. Book a trip with Lakeland GTE.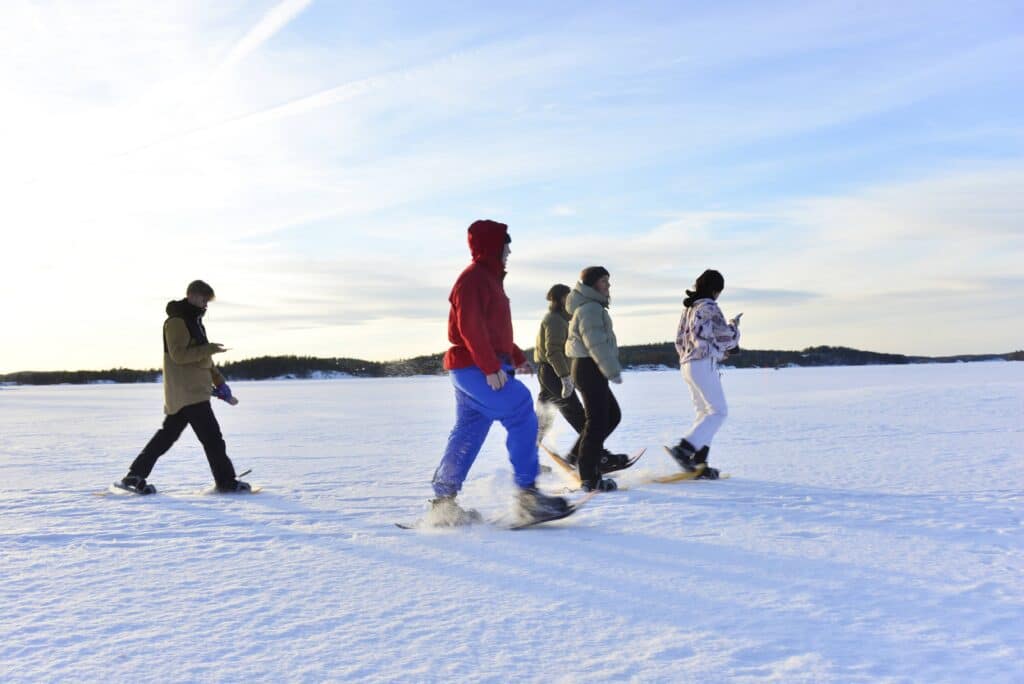 WINTER EXCURSIONS
The landscapes of Lintusalo are excellent for a snowshoe trip. You get to climb high rocks, walk on a frozen lake and venture in the forest. Guided tour also includes a meal and various stories about Nestor, the ice age and whatever you wish about.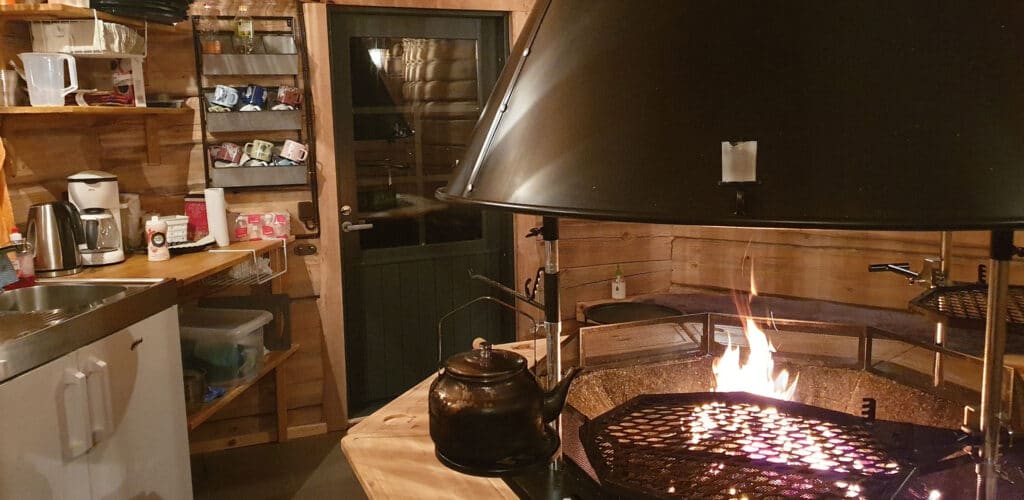 RENT A KOTA HUT
Nestorinranta kota hut can accommodate up to 20 people. The hut has a large wood-heated grill, a stove, a refrigerator, dishes and, in the summer, also drinkable tap water. If you don't want to cook yourself, order a hut dinner from Nestorinranta.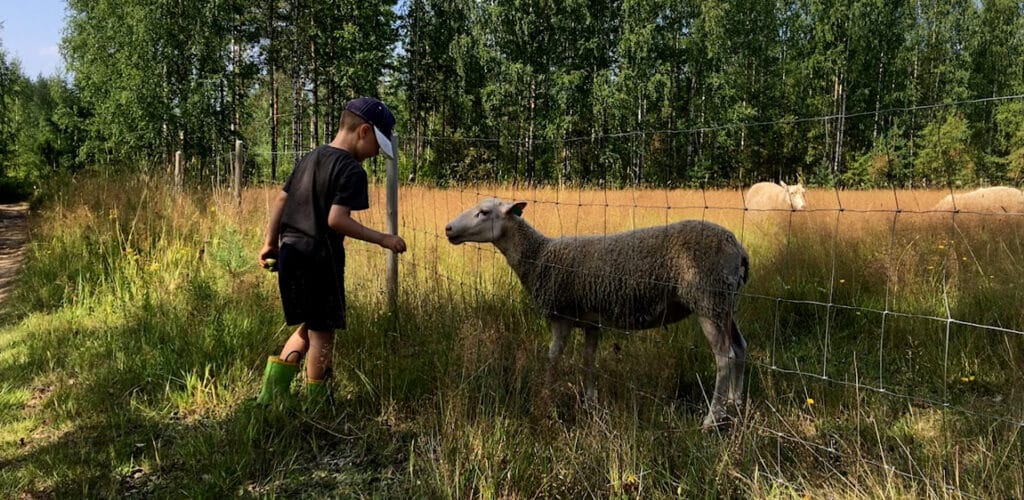 FOR CHILDREN
One of Nestorinranta's themed nature trails is designed for children. There are colourful birdhouses with tasks along the kilometre-long route. See more about what else we offer for children.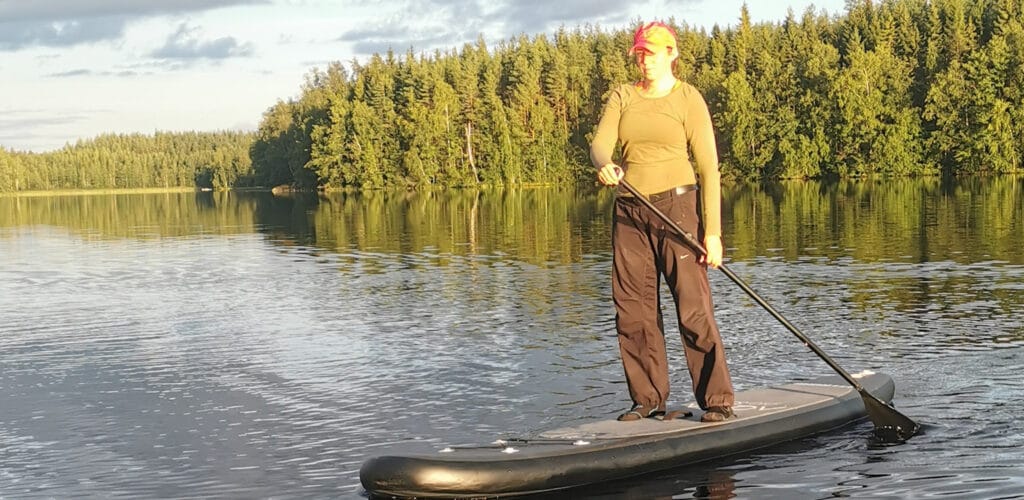 LEARN SOMETHING NEW
Have you always wanted to try a SUP board? Or learn to drive a motorboat? Short courses are organised in Nestorinranta where you can learn these things. See more.