Experiences
Nestorinranta offers a wealth of experiences in the country and on the lake with exciting things to do for people young and old in every season. These are just some of the best bits.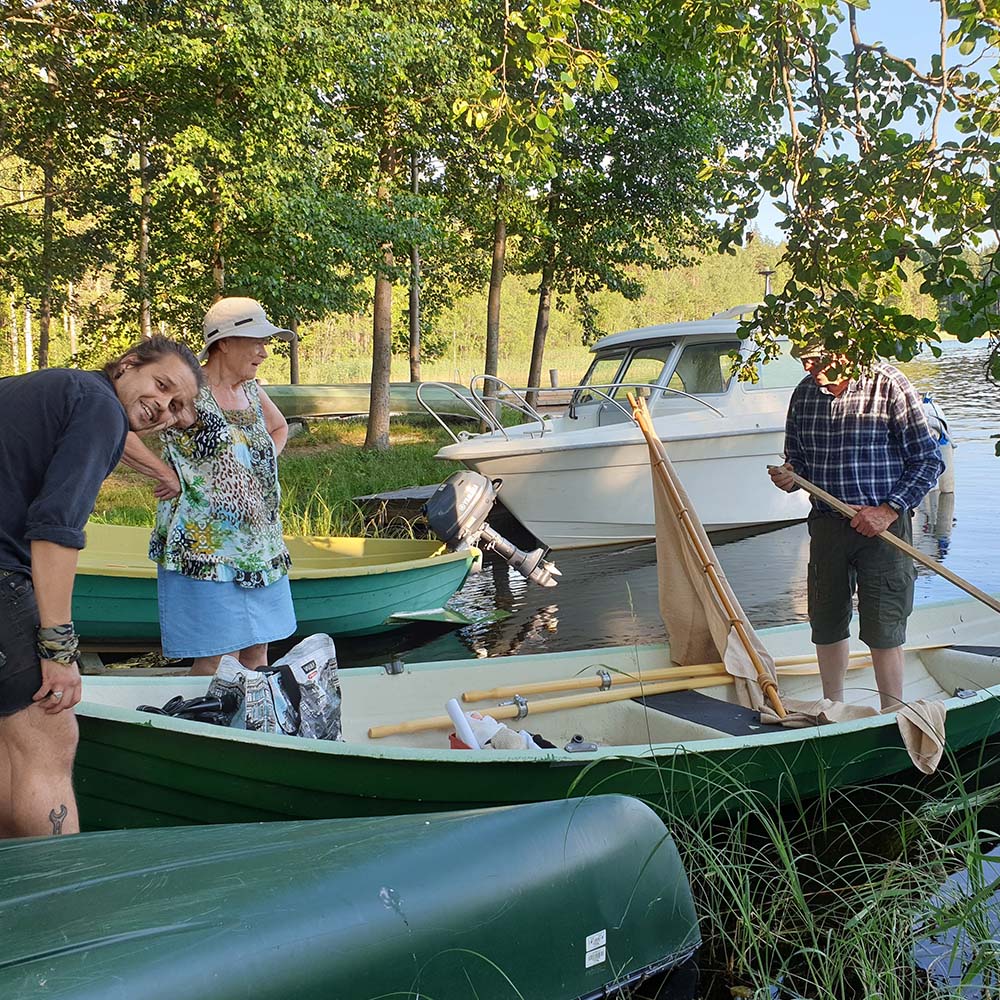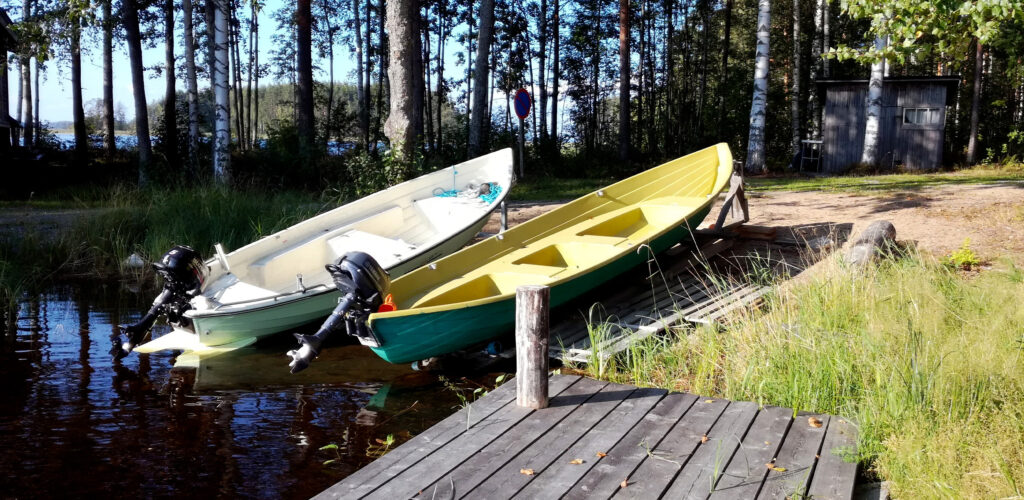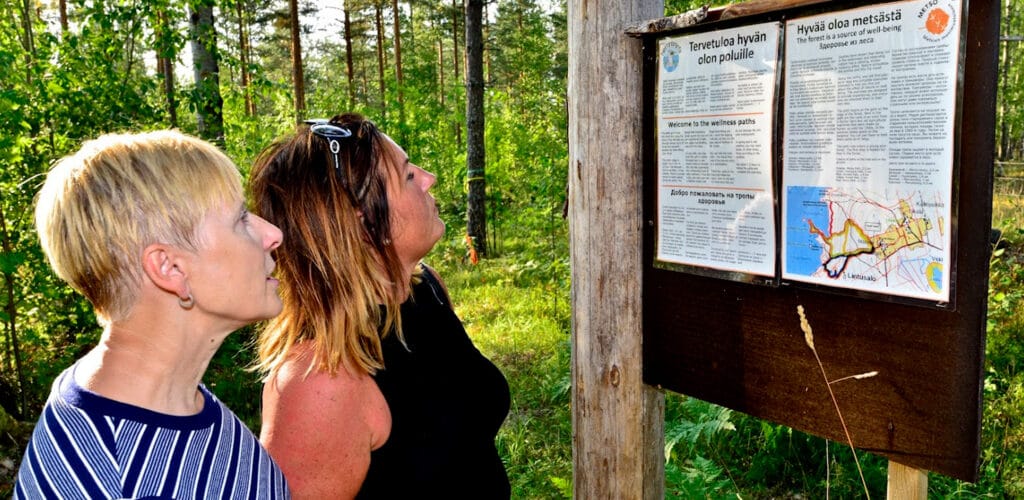 TAKE YOURSELF OUT INTO THE NATURE
You can plan your own nature experience – or let us to plan it for you. There are four different wellbeing paths around the Nestorinranta area. Along the routes there are tips how to let go all of your worries in the nature.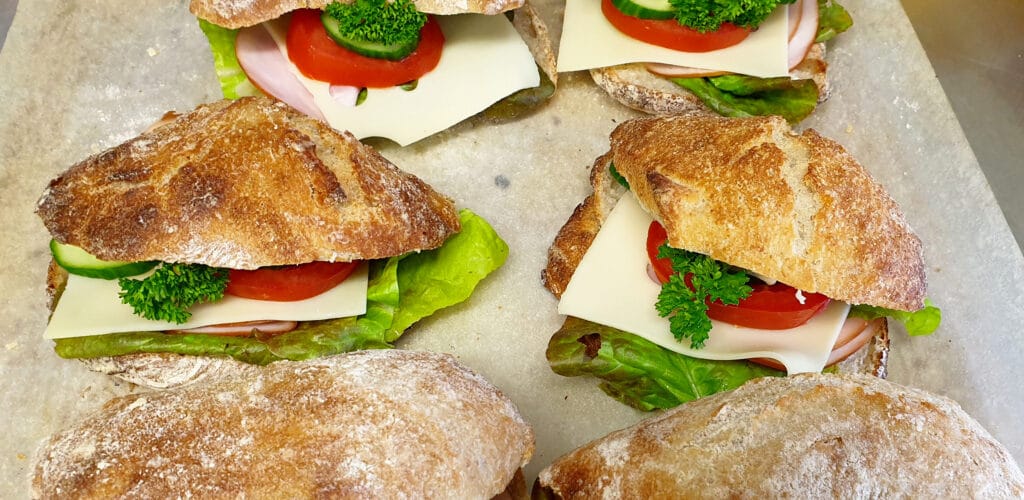 PICNIC FOR THE TRIP
Pidemmille retkille saat Kahvila Nestorista eväspaketin mukaan.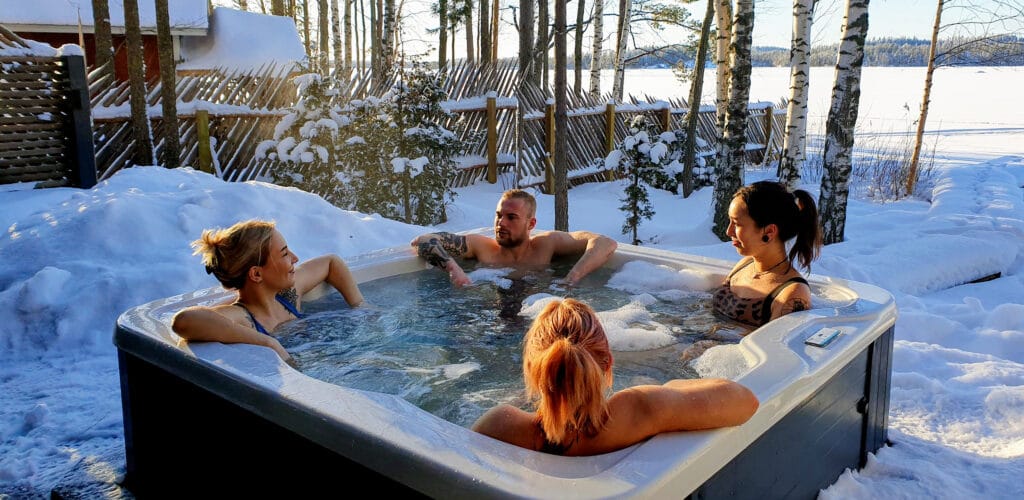 SAUNA
Experience a Finnish sauna. The new lakeside sauna and outdoor hot tub offer enjoyable sauna experiences all year round. You can look out of the sauna and admire Lake Saimaa as it glistens in the evening sun.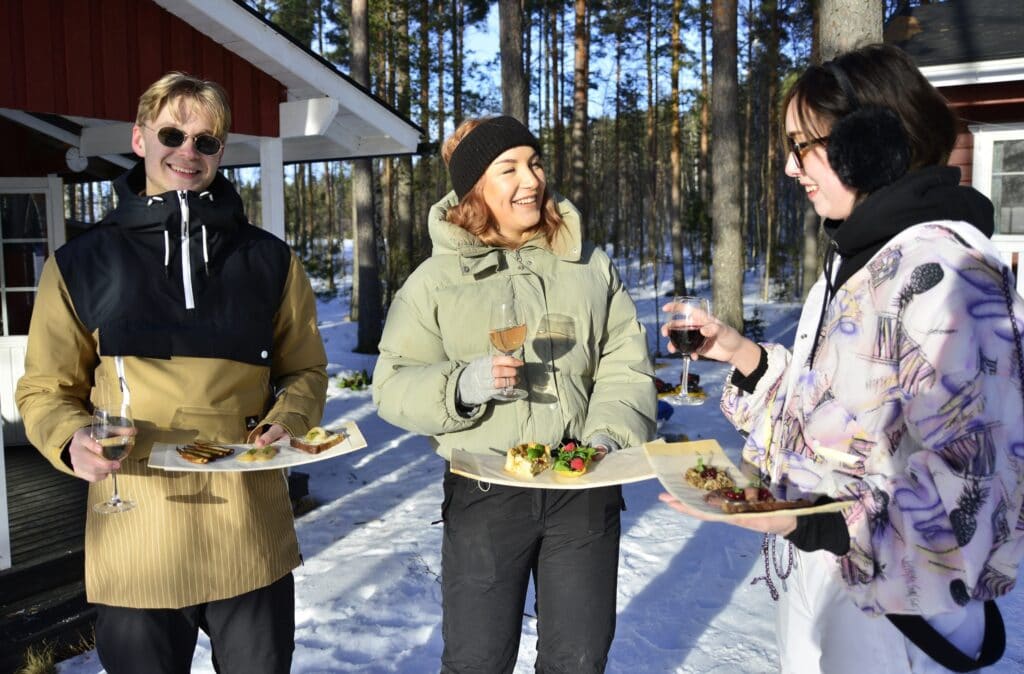 Nestori's spirit tour
A humorous nature excursion that takes in the Finnish drinking culture. The highlight of the trip is a wine-tasting session and food at Nestori's speakeasy. Suitable for groups (max. 10 people) with guaranteed departures in July.