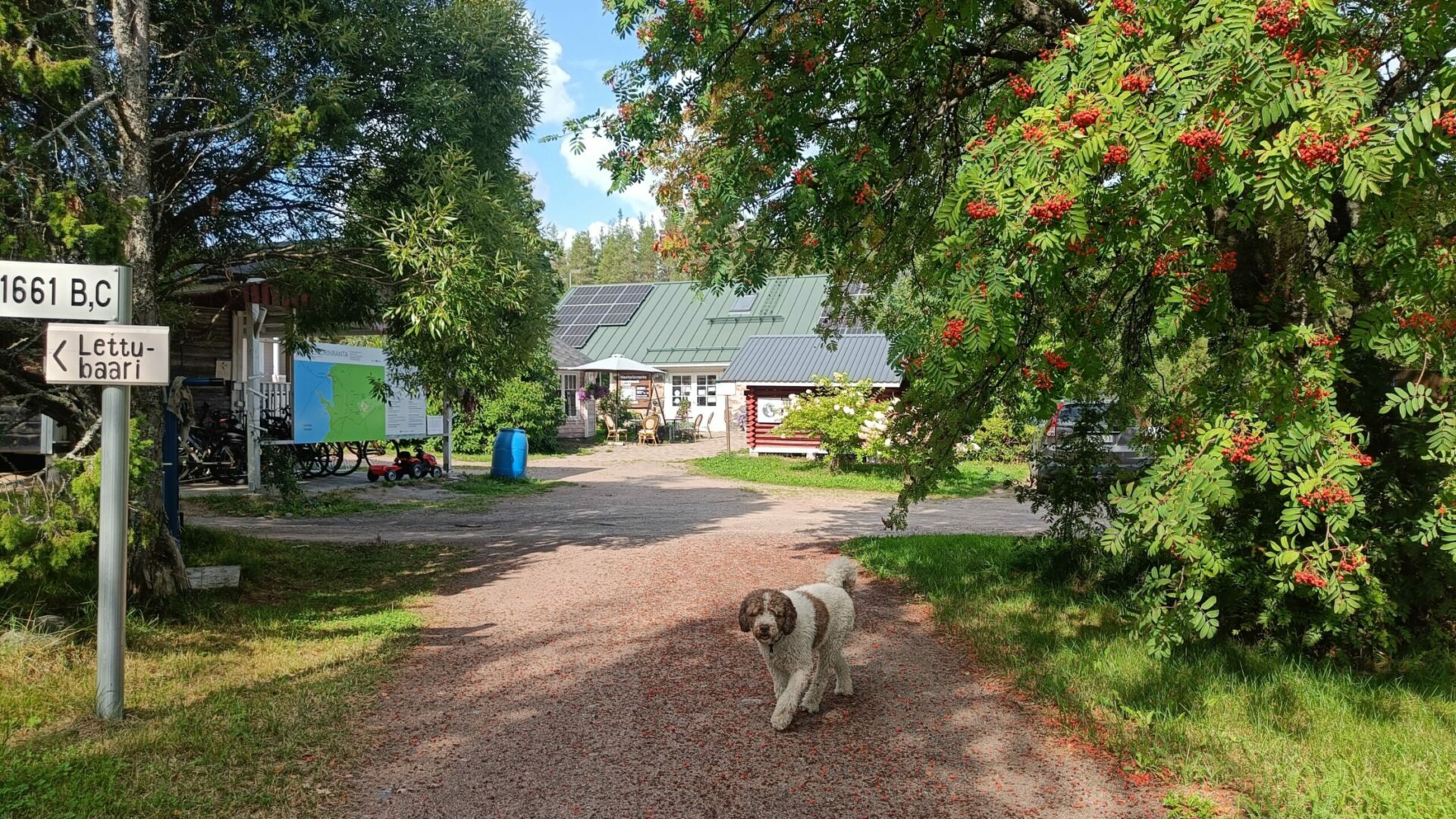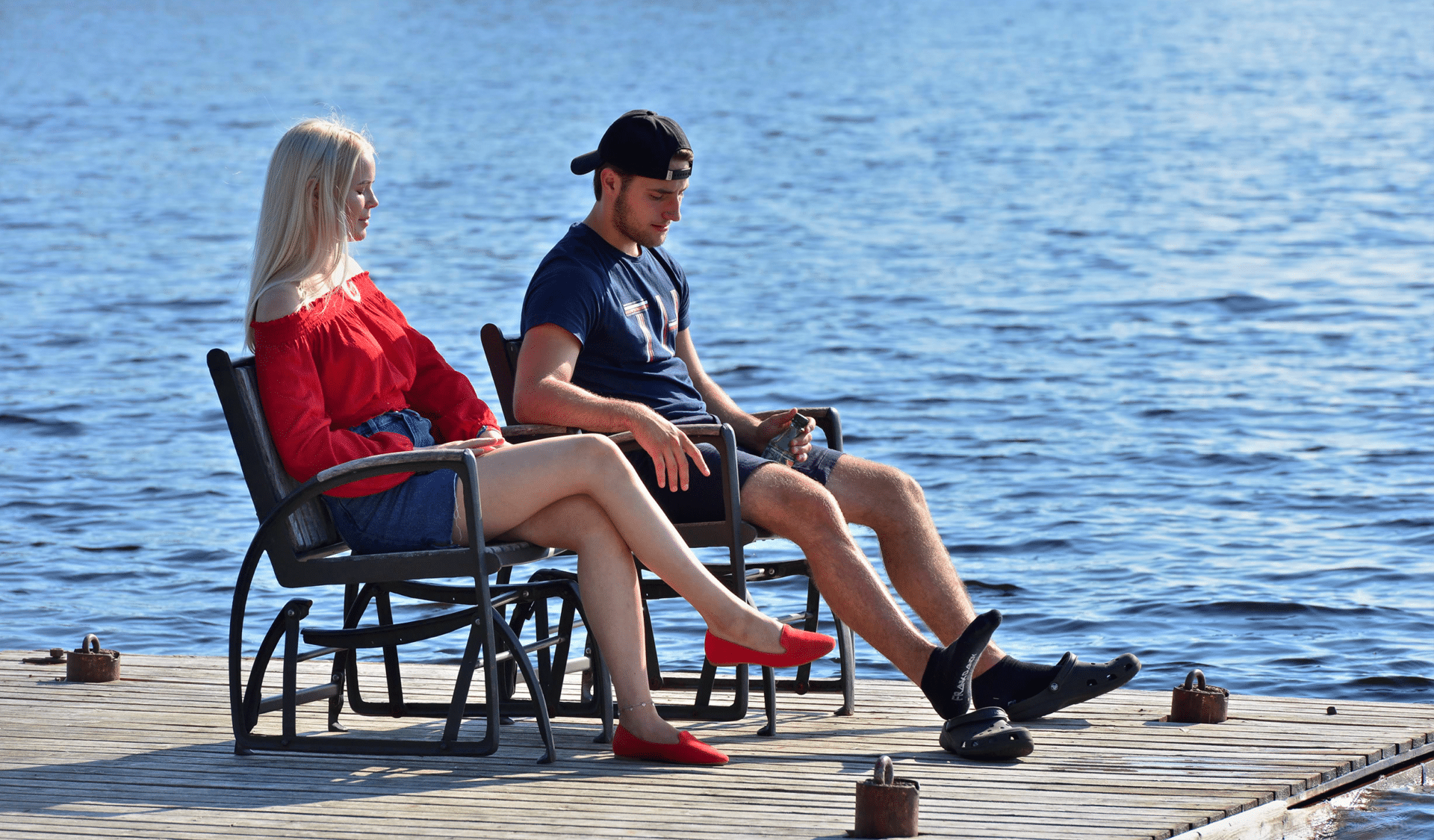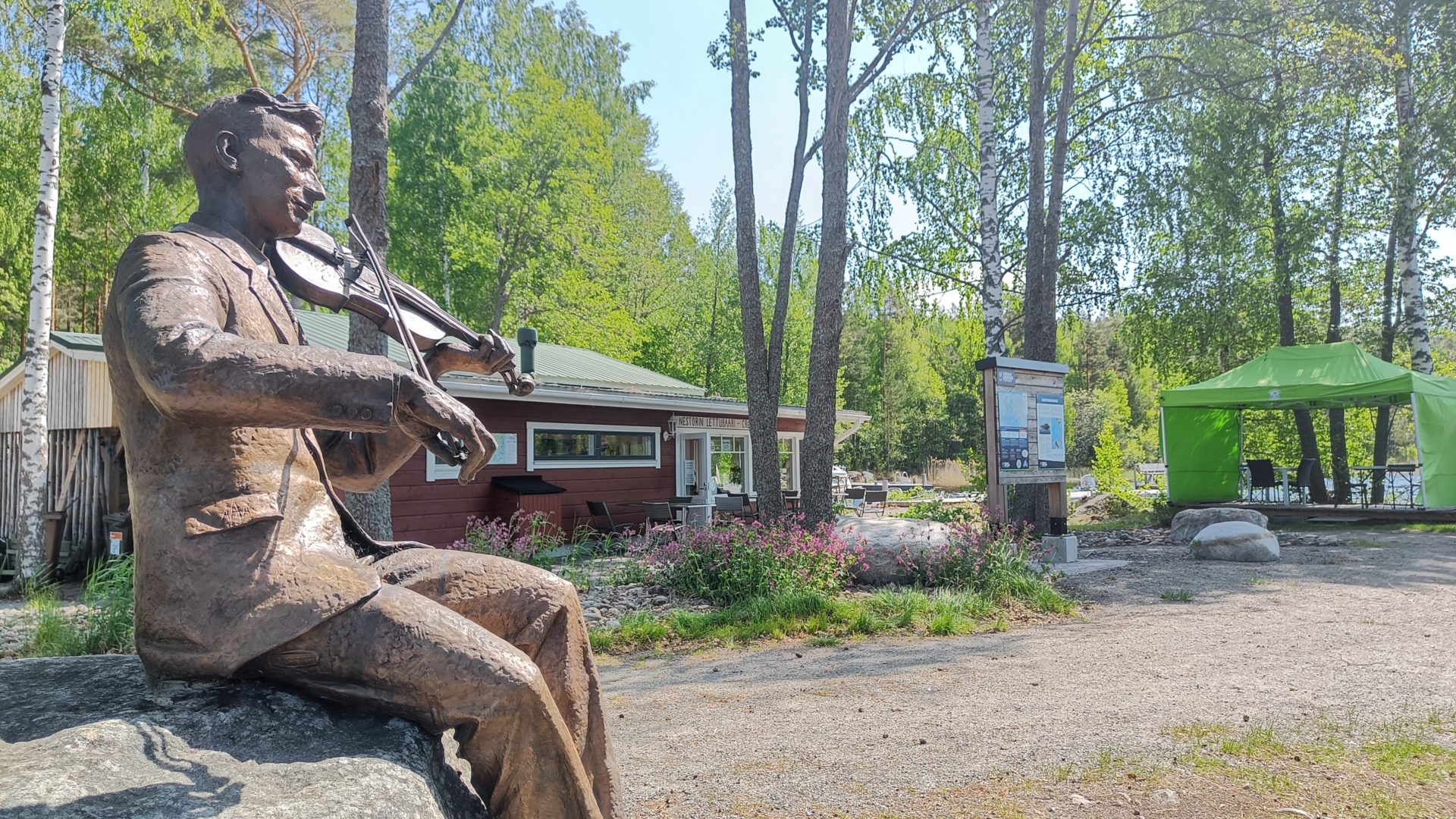 Welcome to Nestorinranta and Lake Saimaa
Accommodation of different types, from tents to villas
Breakfasts, suppers, cakes and other meal services on request
Pancake bar Lettubaari on the beach in summer
Rental boats, bikes and equipment
Private sauna, outdoor jacuzzi and barbecue hut
Guided tours on land, water and ice
Boat taxi
Thematic nature trails
The meeting point of the Puumala and Saimaa archipelago routes – bicycle ferries operate from the beach
Open to the public from 9 a.m. to 6 p.m.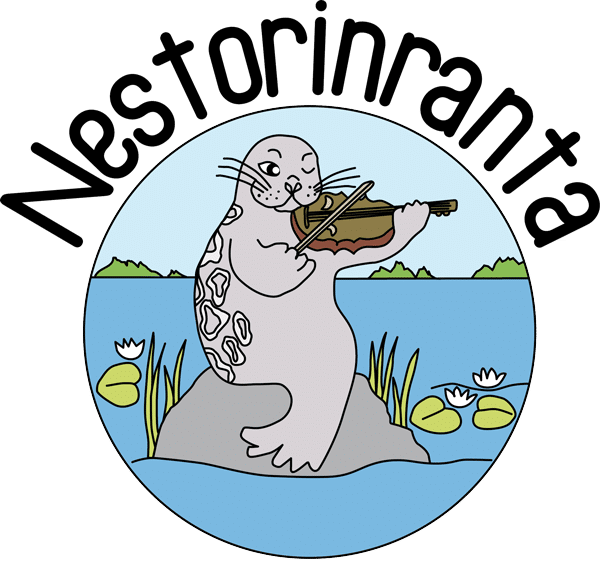 Experiences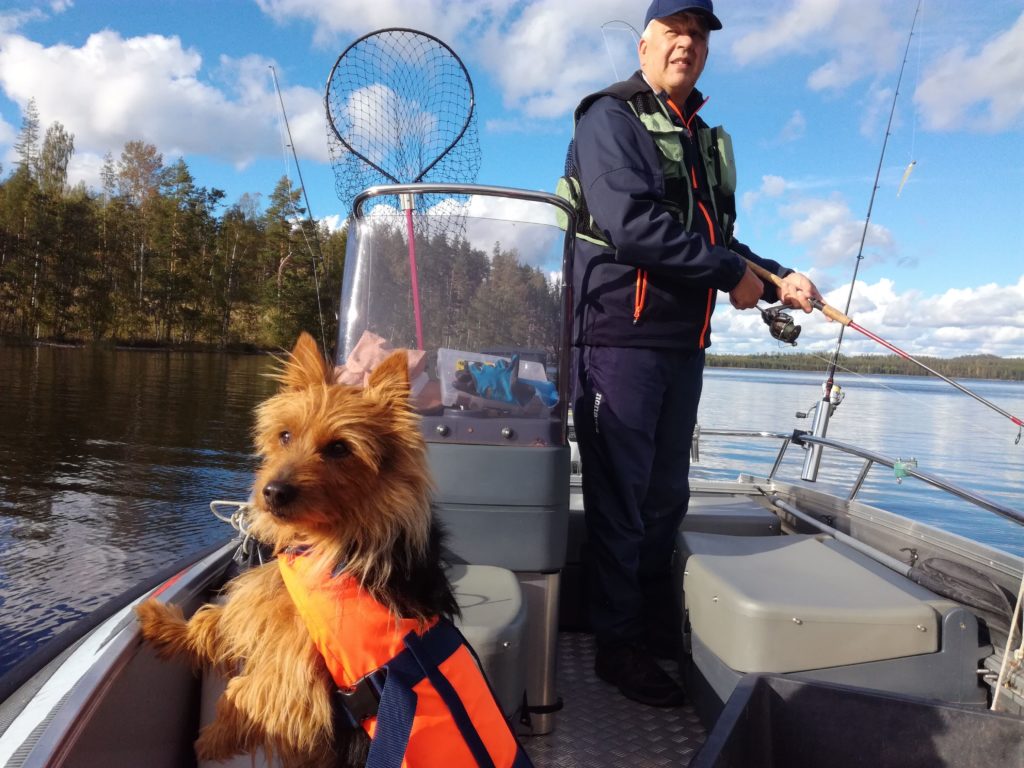 To the Waters
Go fishing or otherwise just on a boat trip. At Nestorinranta you can rent a boat, fishing equipment, canoe or a SUP board. From Nestorinranta you can also take a guided boat trip, a cruise or you can rent a boat taxi.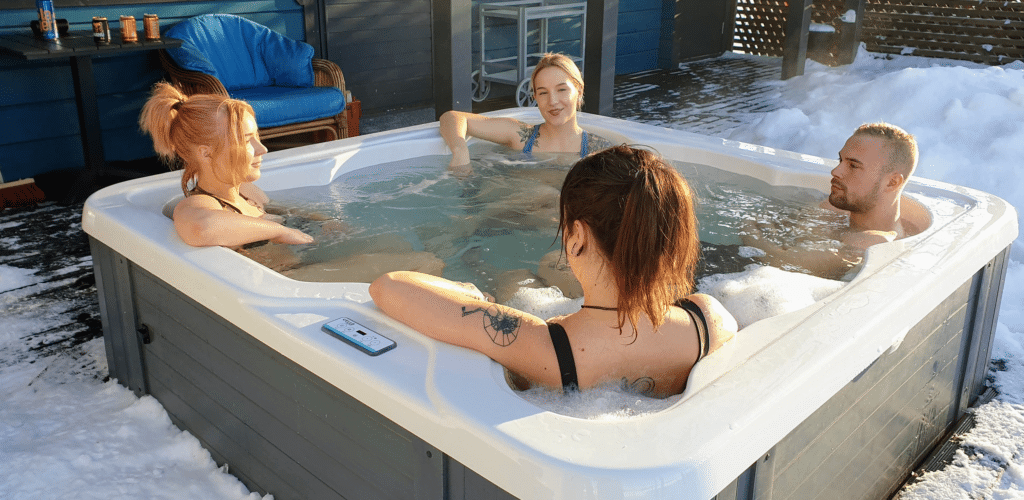 Nestori's bubbly sauna experience
Experience a Finnish sauna. The new lakeside sauna and outdoor hot tub offer enjoyable sauna experiences all year round. You can look out of the sauna and admire Lake Saimaa as it glistens in the evening sun.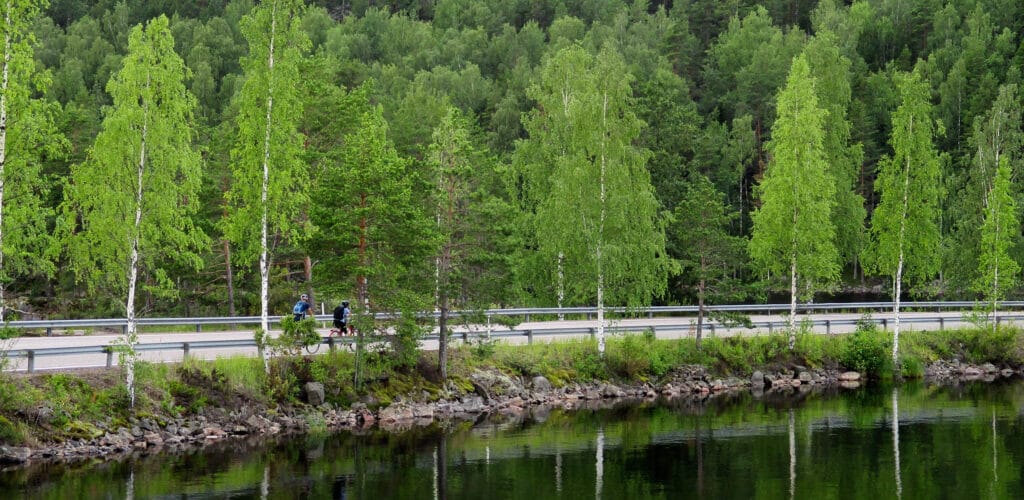 Cycle the archipelago route
From Nestorinranta you can easily go around the popular island routes of Puumala and Saimaa. The bicycle ferries of both routes operate from the beach in summer.
Stay at Nestorinranta for 2 nights and spend a day going around the Puumala archipelago route. Read more about this trip package, routes and services available along the road.
Opening hours and ferry
Barn café on the hill 13 May – 30 September*

Breakfast 8 –10 am (book in advance)
Supper 6 – 8 pm (book in advance)

Pancake bar on the beach 6 June – 19 August*

Every day 10:30 am–5 pm
In July 10 am – 6 pm

Lintusalontie 1661, tel. +358 40 5106208
The free ferry goes all day long, with 20-minute breaks at 9 am, midday, 5 pm and 8 pm.
*The opening hours are preliminary. They'll be confirmed in the spring 2023.
Location
Into the nature
We offer the most stunning nature experiences all year round
Plan your own nature excursion – or let us plan it for you. Nestorinranta has themed nature trails, and the popular ringed seal trail is nearby. There is even more to see and experience further afield. The barn café can supply picnic snacks for your trip. We also offer guided tours.
Rent a boat or go on a guided boat trip
Lake Saimaa has numerous beautiful islands, expansive open waters, and narrow straits to explore. You can rent a canoe from Nestorinaranta and paddle to the labyrinthine lakes of Rokansaari island or rent a motorboat and drive as far as Kuopio if you get the urge. Nestorinranta also offers guided fishing and boat trips. The water taxi will take you wherever you want to go.
See the local weather forecast here
Experience the Puumala and Lake Saimaa scenery by bike
You can make long and short trips to Lintusalo, Puumala, and Saimaa. The terrain is hilly, but it rewards you with stunning views while boosting your fitness.  Rent a bike from Nestorinranta and head for one of the cycling routes, such as the popular Puumala and Saimaa archipelago routes. Connecting ferries operate from Nestorinranta.
If you are interested in Nestorinranta as a company or sustainable tourism, click here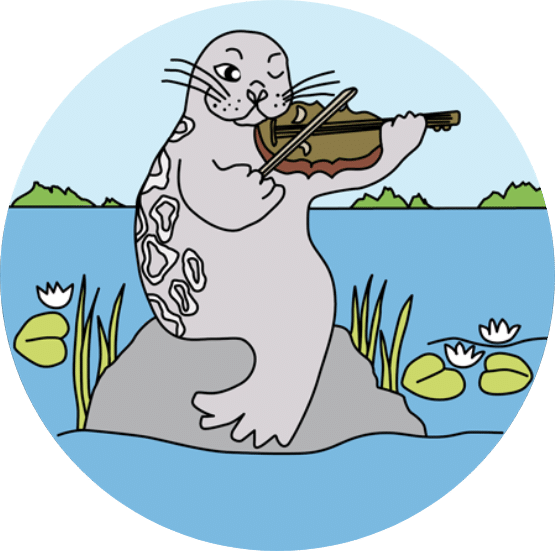 Stay in a cottage, room or tent
Winter Excursions
Food and drink
Breakfasts and suppers 1.5. – 30.9. – book in advance
Dinners all year round for groups in kota hut – book in advance
Crepes at the beach in summer