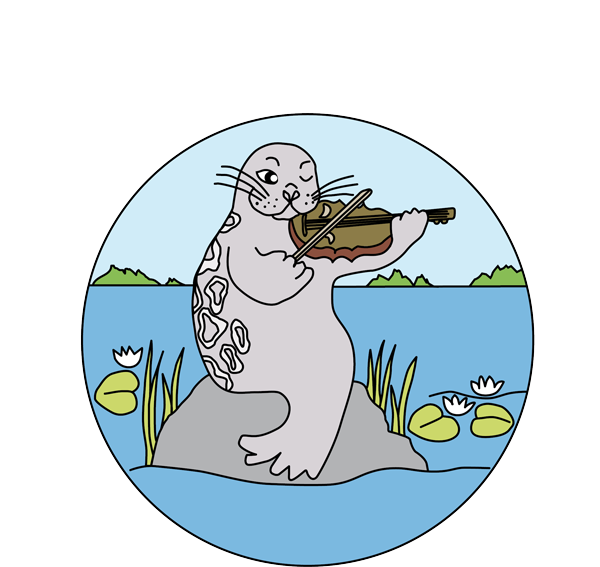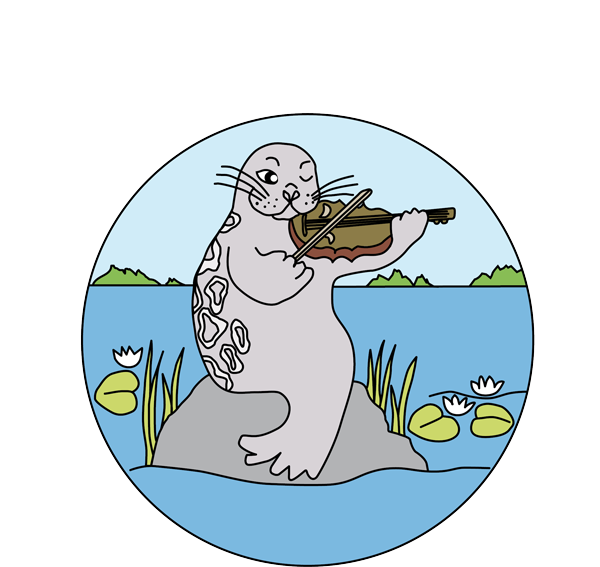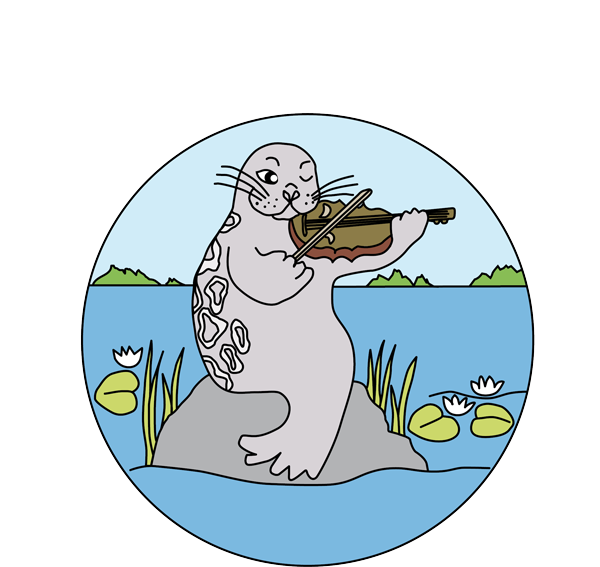 Nestorinranta contact information and map
Nestorinranta
Lintusalontie 1661 A
52200 Puumala, Finland
Information and reservations:
Riitta Viialainen, puh. +358 40 510 6208
E-mail: riitta@nestorinranta.fi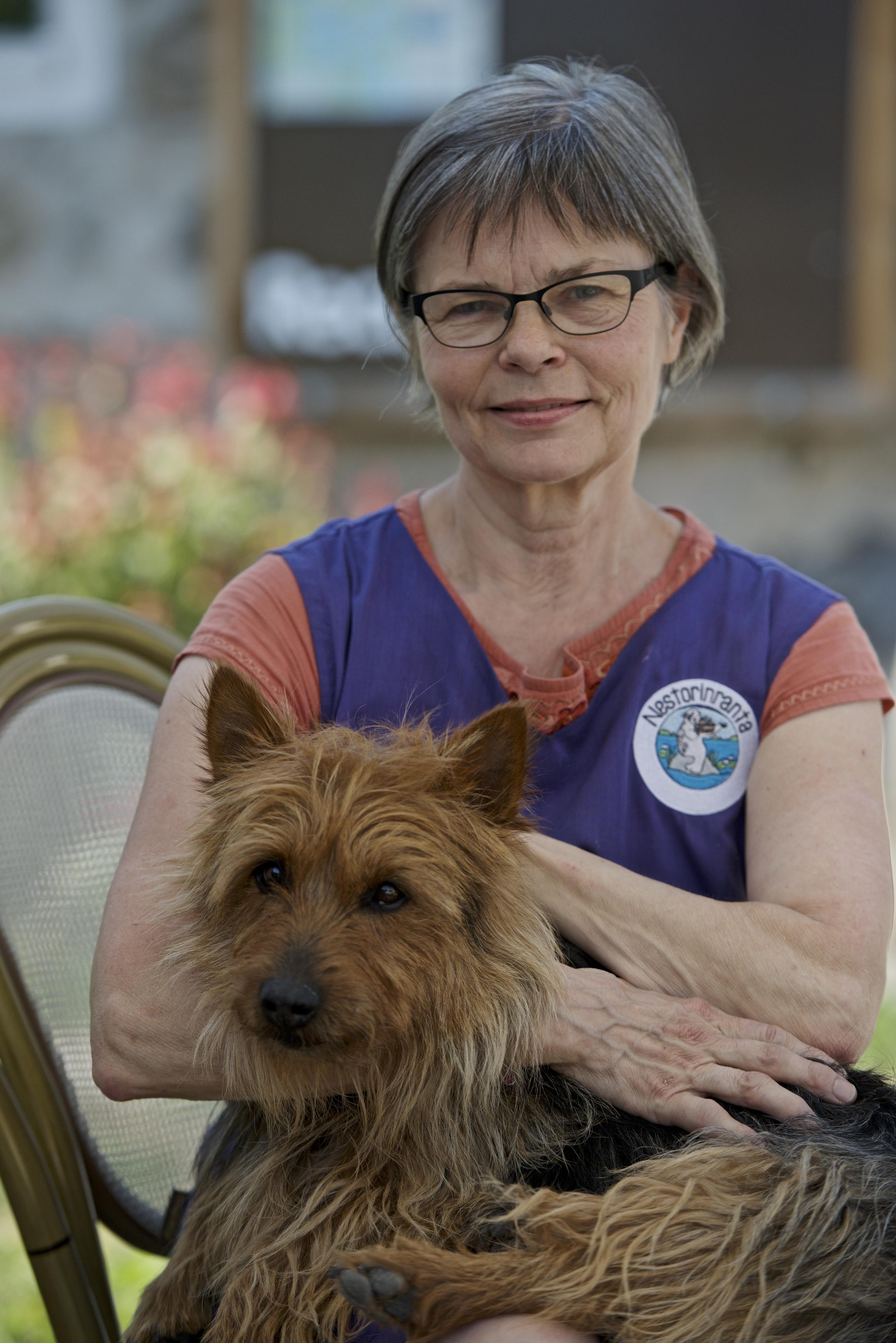 The hostess of the house, Riitta, and her dog Luka welcome you to Nestorinranta!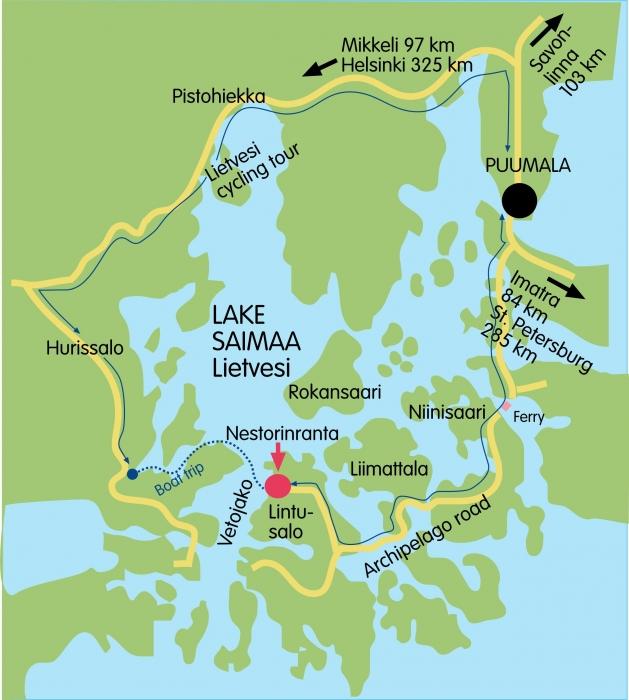 Click here for a Google map and directions! 
On the way here is a free ferry, which goes all night and day, also in winter. It has only 4 coffee breaks of 20 minutes at 9, 12, 17 and 20. The trip lasts only 2 minutes (400 meters). Just follow orders and drive on the ferry!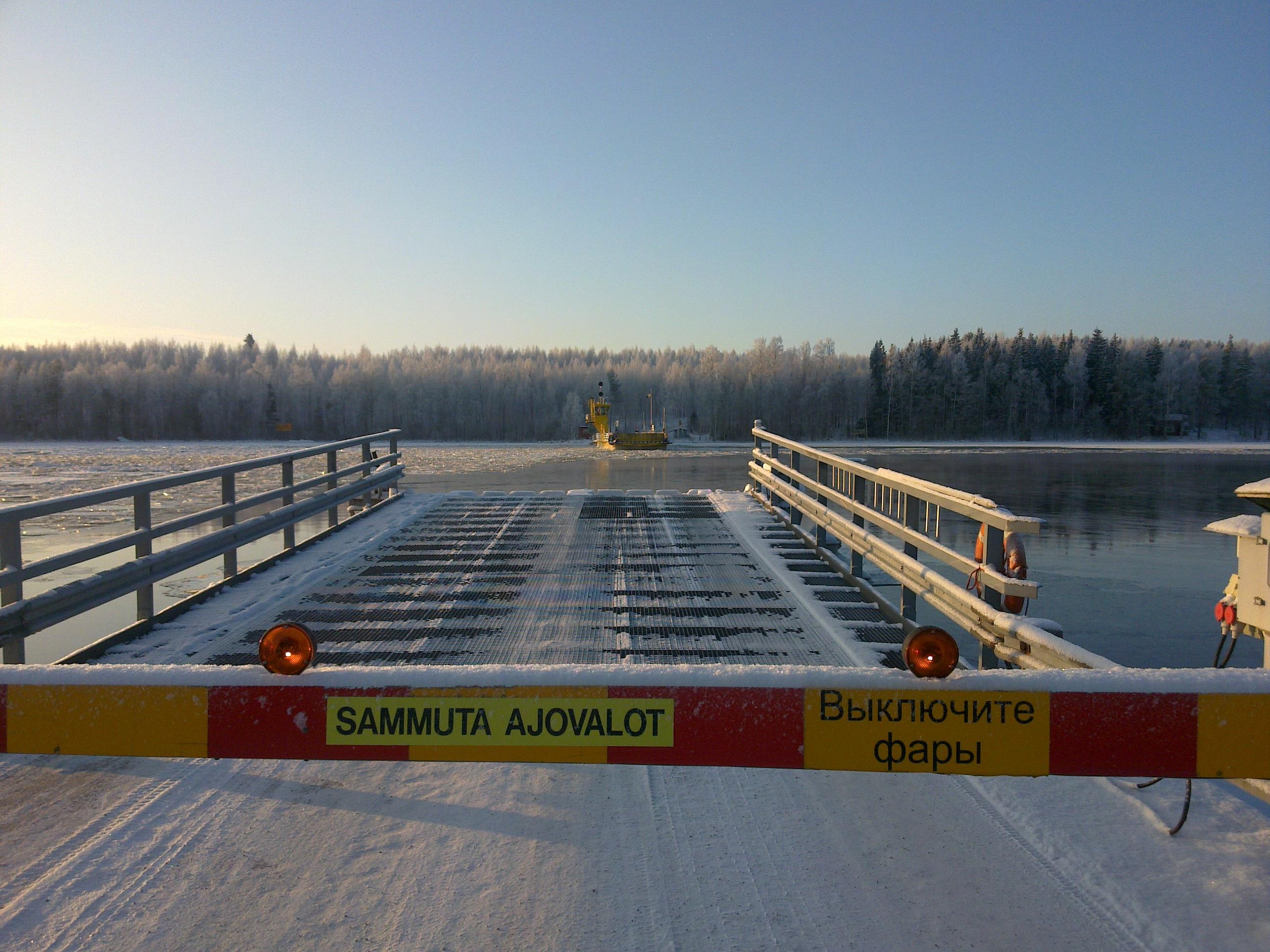 How to come here
By plane, Ryanair, from Berlin, Milano, Athens, Thessaloniki and Budapest to Lappeenranta, 125 km from Nestorinranta
By train from Helsinki-Vantaa airport to Imatra (84 km from Nestorinranta) or Mikkeli (97 km from Nestorinranta)
By bus from Mikkeli or Imatra to Puumala (25 km from Nestorinranta) – ask timetables from Nestorinranta
From / to Imatra, Mikkeli, Lappeenranta and Puumala we can arrange transport to you, if you are not renting a car
If you are boating on Lake Saimaa, coordinates of our marina are 61º, 25,8', 28º, 00,1'.