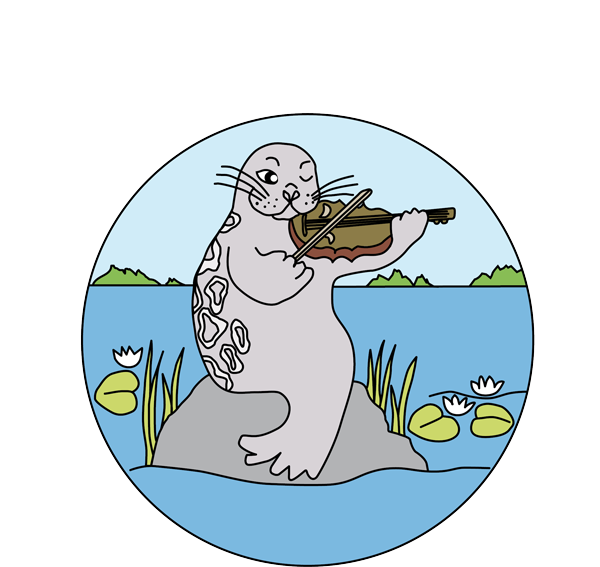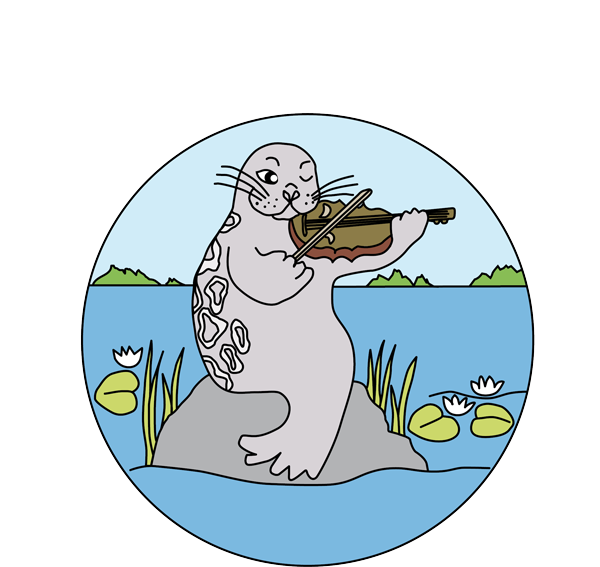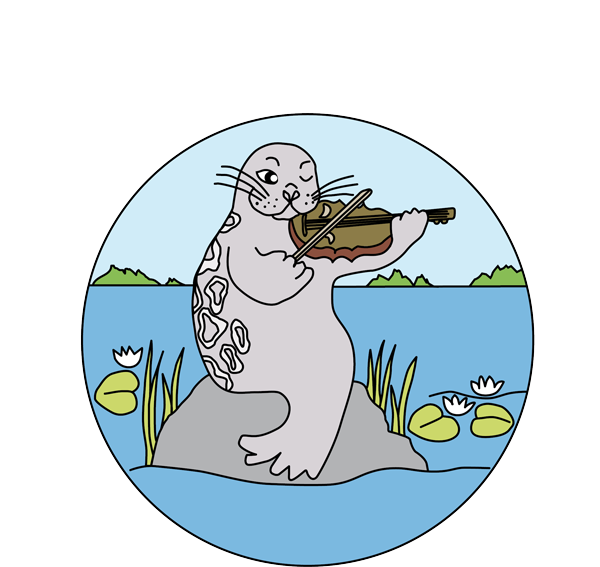 Puumala archipelago route
You'll complete the Puumala archipelago route by byke in a day, or two or three – it's up to you. There is much to see along the way, and you will also come upon good cafés and restaurants. Also accommodation is available. A bike ferry Norppa II will take you over the lake on that section of the route that cannot be accessed by road. If the timetable of the ferry doesn't suite to you, you can take a boat taxi from Nestorinranta.
You can experience all this along the way:
60-66 km of cycling
7-11 km ferry or boat trip
20 km archipelago road
Stories about Nestori and the seal, Lintusalo
The Säkkimäki lean-to
The archipelago village of Niinisaari
2 bridges and a ferry
Beautiful parish village
Scenic cafés
The Sahanlahti terrace restaurant
Pistohiekka
The Rakokivi rock formations
The Hurissalo village shop
2 days, 1 night by your own bike, from € 63/person
The tour starts in Puumala and advances over the Puumala Bridge towards the archipelago.
Accommodation at Nestorinranta
Breakfast
Ferry / boat ride across Vetojako Strait to Hurissalo
The tour continues along the Lietvesi landscape route back to Puumala
Minimum 2 persons
5 days, 4 nights from € 590 /person
A marvellous cycling tour with guided hiking, paddling, boating etc. in the awesome and wonderful landscape of Puumala archipelago.
Bike, Cruise and Sauna in Puumala archipelago, Lake Saimaa, from € 133/person 
2 nights, 1 day
Accommodation at Nestorinranta
Breakfasts and suppers
Bike from Nestorinranta
60 km cycling round Lietvesi to Hurissalo
11 km bike ferry ride across the lake back to Nestorinranta
The traditional Finnish sauna
Ask more:info@nestorinranta.fi
Transport for cyclists across Vetojako
From spring till autumn, we transport cyclists from Lintusalo to Lamminniemi in Hurissalo, and in the opposite direction. Depending on the weather, the boat will be either an open cruiser (Faster) or a canopied Finnmaster, which can both hold 2–3 cyclists. The boat ride is 7 km long and takes 15 minutes.
We can also transport cyclists to other locations by separate agreement. See the prices.
You should book the transport well in advance as the boats are also used for other purposes.
(Tel. +358 (0)40 5106208; info@nestorinranta.fi).
Other cycling locations
Shorter cycling trips can be taken from Nestorinranta to, for example, the Säkkimäki lean-to, the Telkonniemi giant's kettle or Niinisaari Island, where you can visit a winery, smithy, farm museum and gallery, and enjoy exquisite food in archipelago restaurant.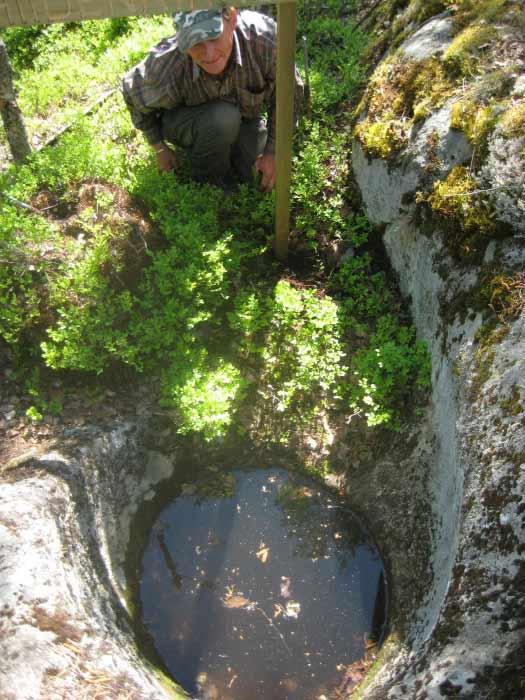 Telkonniemi giant's kettle
A natural formation created by rocks that have been moved around by water over millennia.
Signposts lead to the location from Repolantie road in the southern part of Lintusalo.
Approx. 10 km from Nestorinranta.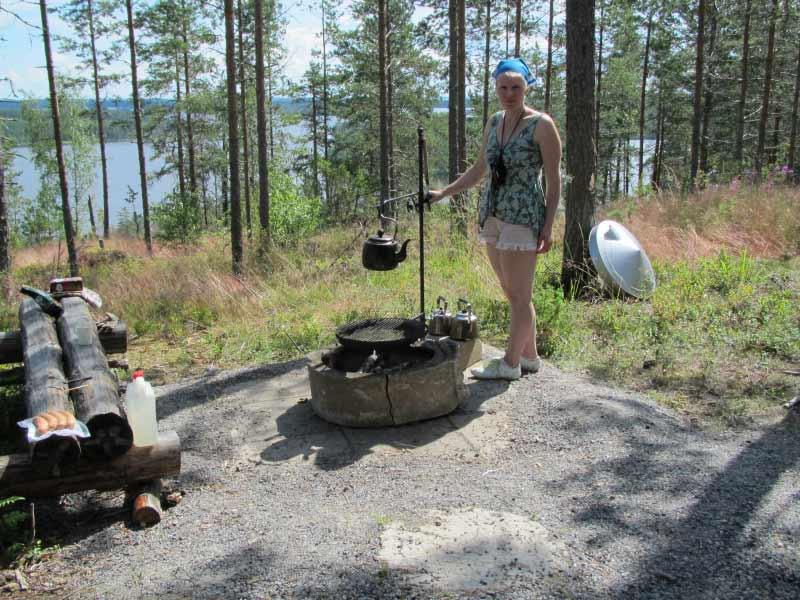 Säkkimäki lean-to
Highest point in the archipelago
Excellent view of Lake Saimaa
Lean-to and campfire spot, logs
Signpost "laavu, 300 m" on Lintusalontie in Liimattala
Approx. 7 km from Nestorinranta.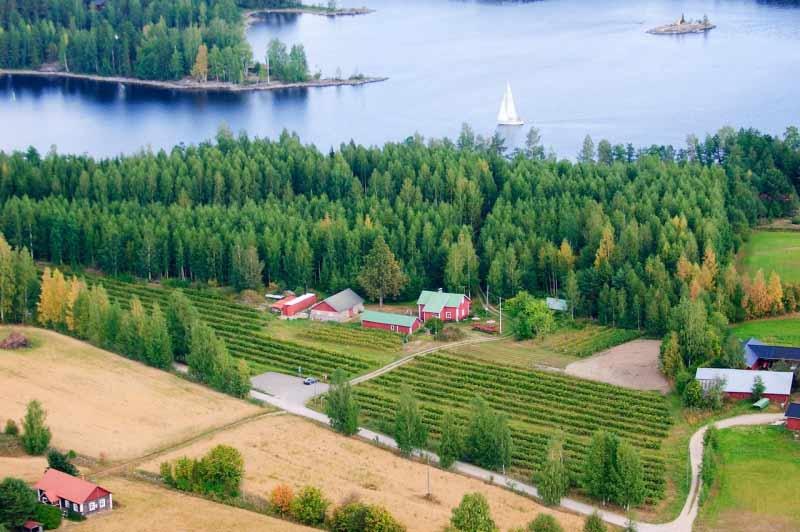 The archipelago village of Niinisaari
Flea market (Lintusalontie 198)
open in summer
near the ferry
about 15 km from Nestorinranta