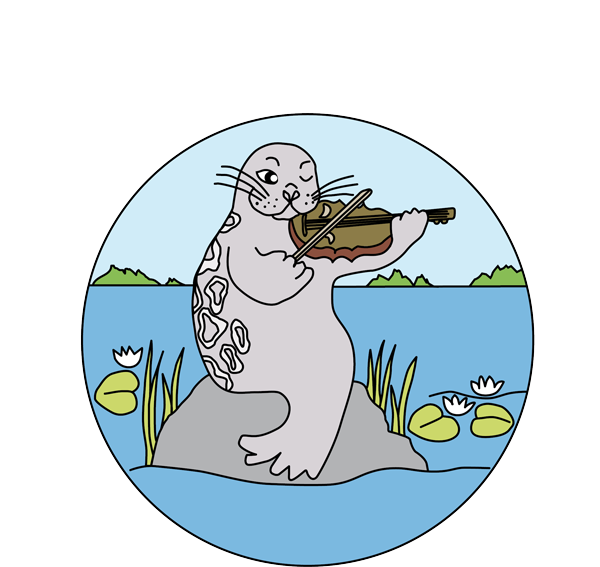 Accommodation and nature experiences in Puumala, Lake Saimaa
Hire a boat or come on a guided fishing or boating trip
Lake Saimaa is known for its many, beautiful islands, which are perfect destinations for short boat trips. Some of the islands even have amenities, such as barbeque huts, wooden outhouse, and even saunas. In idyllic Rokansaari island, there's a nature path and summer-time café "Mallun kuppila".
Experience the vistas of Puumala and Saimaa on a bicycleTAS OF PUUMALA AND SAIMAA ON A BICYCLE
You can go on short and long trips in Lintusalo and other parts of Puumala. The terrain is hilly but you will be rewarded with breath-taking views and healthy exercise. There are swimming spots in Pistohiekka and along the archipelago road.
Puumala offers wonderful nature experiences year-round
You can plan your own nature experience – or let us to plan it for you. There are four different wellbeing paths around the Nestorinranta area. Along the routes there are tips how to let go all of your worries in the nature. For longer trips ask for a packed lunch from Café Nestori.